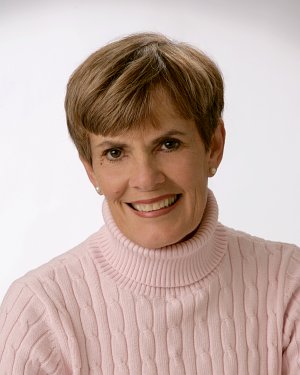 Lynda Graham-Barber can trace the roots of her love affair with books and nature back to her girlhood pond, a few acres away from her family home, in western Pennsylvania. For countless hours Lynda sat on the banks, reading, writing, and exploring the natural world. Here the great blue heron speared fish; the tree swallows dipped and dived for insects; and the fox, kits at her side, sniffed the air. While still in high school, Lynda began working at the local library, shelving books. It's here that she discovered the nature writings of Aldo Leopold, John Burroughs, Henry Beston and, of course, Henry David Thoreau. Lynda is a degree candidate for a master of Fine Arts in Creative Writing for Children & Young Adults from Vermont College. 2008 marks a collaborative book project with illustrator, Nancy Carol Willis. The Animals' Winter Sleep brings Lynda's lyrical writing to very young children.

ISBN: 9780940719392
Availability: Special Order
Published: Gryphon Press - October 24th, 2017
In simple, poetic language, with captivating art that portrays the challenges of a huge city, Cookie's Fortune depicts a stray dog as she searches for food, shelter, and comfort.
---

ISBN: 9780966276169
Availability: Special Order
Published: Birdsong Books - September 1st, 2008
Taking nonfiction into the realm of bedtime read-to-me stories, this rich, melodic text paired with detailed color pencil illustrations describes how 13 North American animal species—such as black bear, ermine, pileated woodpecker, porcupine, river otter, and ruffed grouse—survive harsh winter snows snug inside their dens, nests, burr

---

ISBN: 9780940719125

Availability: Special Order

Published: Gryphon Press - The Gryphon Press - April 24th, 2012

"This book should be required reading for all cat owners Lynda Graham Barber's careful, direct words combine with Nancy Lane's beautiful, realistic illustrations to present a vivid picture of the comfort and security of an indoor cat, contrasted with the frightening, life-threatening dangers faced outdoors.

---